News
The Ellsworth Elementary Middle School online registration portal is now open to register your Kindergartener for the upcoming school year. Please use the link below to...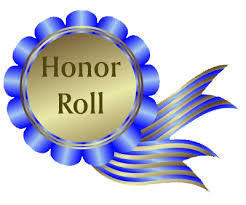 Ellsworth High School Quarter 4 Honor Roll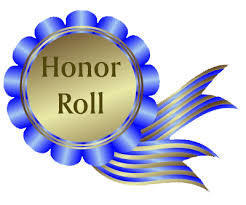 20-21 EHS Quarter 3 Honor Roll
SEE ALL NEWS
LIVE FEED
Laura Johns
3 days ago
On the evening of Tuesday, Oct. 26th, 2021, there will be a School Board Workshop at the ESD Conference room at 66 Main Street Suite 201. The meeting will start at 6:00pm. The School Board Workshop is intended for discussion purposes only. No Board action will be taken. This meeting is an Executive Session and will not be broadcast or live streamed due to it being an Executive Session. The agenda can be viewed at: https://docs.google.com/document/d/1yleYcYtv-c-dY8bDRoPnyz1dch7qCDWCkw1QwGfM7To/edit?usp=sharing
Laura Johns
6 days ago
Thank You! We are pleased to report that the student mentioned in our request for assistance has been located and is safe. Thank you to the ESD staff, Ellsworth Police Department, YMCA staff, and all those who reached out to help. Have a nice weekend.
Laura Johns
6 days ago
Request For Assistance - This morning at approximately 7:45 a.m., one of our staff members observed a student walking towards EEMS from the Mill Mall/YMCA parking lot. While walking near the baseball field, the student was told by another parent that there was no school. The student then ran back towards the Mill Mall Parking lot. We ask for your help in identifying the student so we can ensure that he returned home safely. If you know the identity of this student, please contact the school office 667-6241 or the Ellsworth Police Department at 667-2133
SEE ALL POSTS