News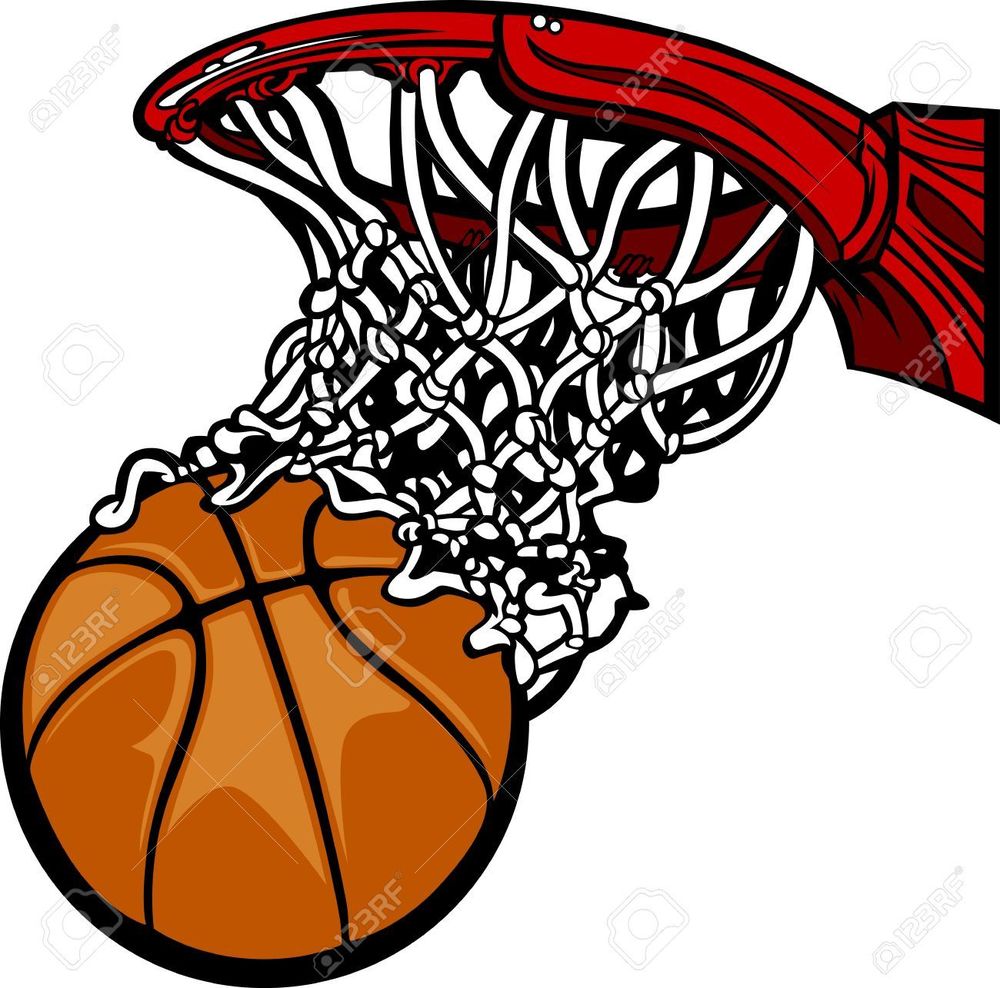 https://drive.google.com/file/...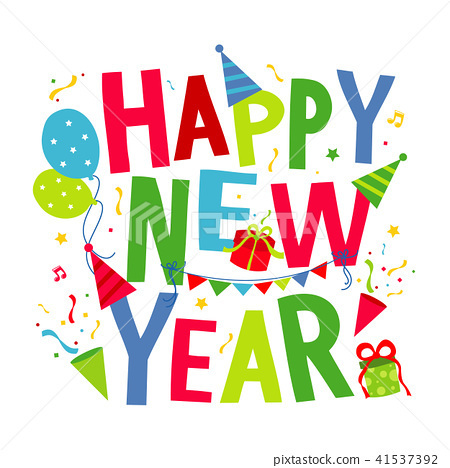 https://drive.google.com/file/...
Good Morning,Friday, December 20th students will be dismissed at 11:45AM to begin the holiday break.
SEE ALL NEWS
LIVE FEED
Athletics
about 3 hours ago
Basketball Quarter Finals 1/30/20 EEMS is proud to announce that both the girls @5pm and boys @630pm have made it in to the quarter finals. Admission for the event $3 adults; $1 for school aged children & senior citizens; Free for non-school aged children & retired military
Athletics
5 days ago
EEMS wrestling to start January 27 @ 5pm. Permission forms are located in the main office with Mr. Wood. Be sure to get the forms in, with parent signatures by that date and time
Ellsworth School Department
11 days ago
Due to pending inclement weather all Ellsworth Schools are closed today, Thursday, January 16th .
Athletics
13 days ago
Change to boys game tomorrow: Girls vs Doughty remains the same (B/A) Boys @ Doughty changes to (A/B) 330pm start for both girls and boys
Athletics
21 days ago
Basketball Practices Change For Tuesday 7th MS Gym A Girls 3-430 MS Gym B Girls 430-6
SEE ALL POSTS